Right Surveyors, Cheltenham
Building surveys and property surveying services from our Cheltenham surveyors
Chartered Building Surveyors for Cheltenham and district area.
Call 01452 23 23 24 or Freephone 0800 880 6024
Right Surveyors Thames & Cotswolds (RST&C) is a privately owned, independent practice of chartered surveyors with many years of experience inspecting and reporting upon Cheltenham's unique property stock.
Over the years we have stuck to our core practices which have ensured success. We believe in the independent role of the chartered surveyor and the importance of an ethical code of conduct. We believe that our clients have the right to thorough, professional advice tailored to their individual needs. We believe that buying a property is one of the most stressful times in a person's life and it is the responsibility of a professional chartered surveyor to operate smoothly and not add to that stress.
We are pleased that these fundamental aims have been successful and we look forward to working with you along the same lines.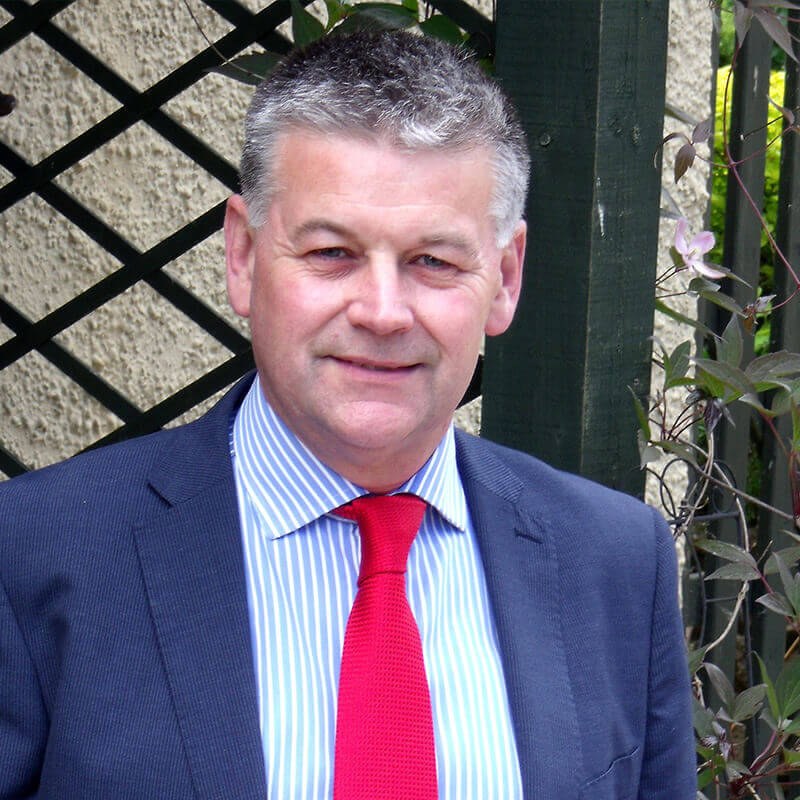 "I am a specialist chartered building surveyor and it's worth knowing that all surveyors are not alike! General practice surveyors and valuers are great, but they can't offer you the depth of knowledge that a fully qualified chartered surveyor can when it comes to a building's condition and noticing any hidden defects in the property."
"Ultimately, a chartered building surveyor's extra training and experience with diagnosing defects means that we can pick up on things others might miss - which can help you avoid big repair bills down the line."
We cover all the local Cheltenham areas including Battledown, Montpellier, Rowanfield, Fiddlers Green and The Reddings
Cost-effective Building Surveys from our Specialist Chartered Building Surveyor based in Cheltenham.
With a wide range of building survey formats to suit every property, every budget and every client's specific needs; we're able to satisfy our clients in a bespoke way, without shoe-horning them into a service they don't need. Your very own surveyor will help guide you through your property purchase, getting to know you and the property on an individual level.